The pandemic of 2020 has brought upon significant changes to the way we live, work and study. planet was created in the midst of crisis by High 10 to offer the flexibility of home schooling to preschoolers in Malaysia, as we adopt the 'New Normal' way of life.
Leveraging on our 20+ years of preschool education experience and resources, we crafted a series of home learning programmes that are fun and effective for the children. These programmes are tailored to the specific age of the children to optimally develop their physical and cognitive abilities through a proven structured model. Upon completion, they will lay a strong foundation of knowledge, skills and attitude for future successes in the children!
Children can now enjoy learning independently at the comfort of their homes!
Established in the year of 1998 with a firm belief that preschool learning should be fun and creative to be effective for the children. The continual desire to serve the best preschool education has then led to the expansion of 7 preschool centres, comprising of High 10 Kingdom (formerly known as My Little Kingdom), High 10 Kids and High 10 Premier.
High 10 now has the privilege to serve over 1,000 students annually on-site, with over 10,000 children served to-date. With great honour, the Group has won multiple awards, namely The Best Kindergarten in the Region by the Ministry Of Education, Top Cambridge English Assessment Performance in Malaysia and many more.
Kindly visit high10group.com to find out more about us.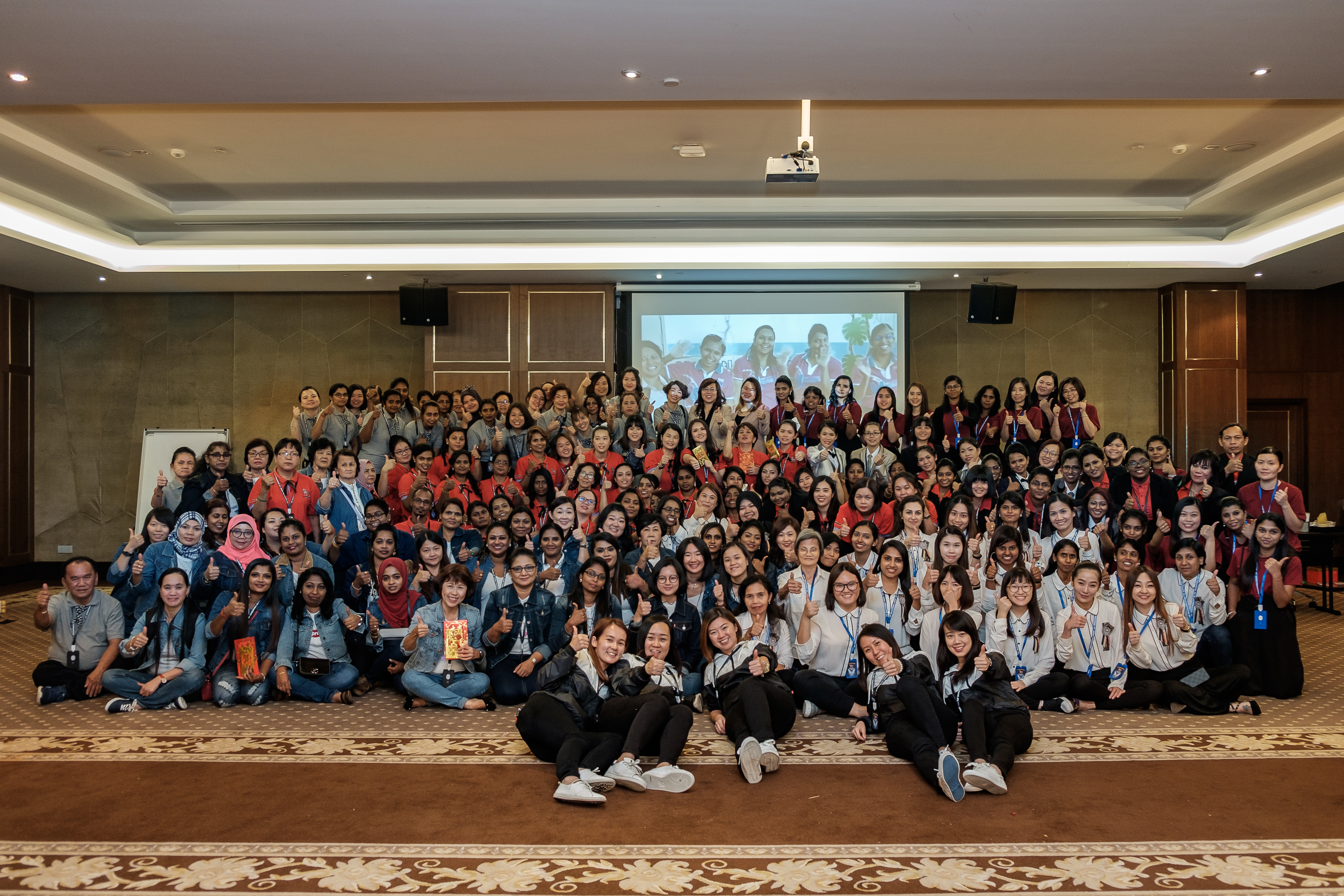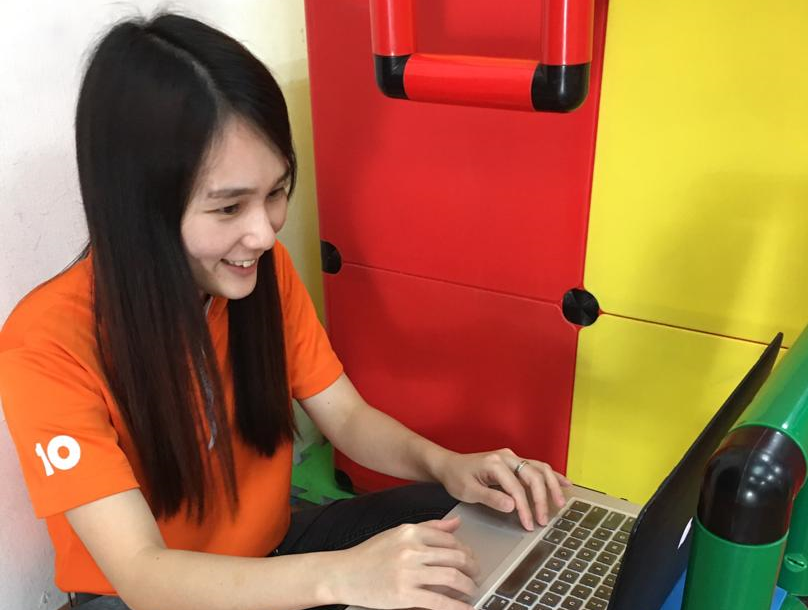 "I would say the Planet education system is a revolution in education as it adheres to the current education system. My son loves Planet so much and he looks forward to get his hands on it everyday after school. Not only it has made my job in coaching him easier, its interactive features has got him glued to it. Fun learning and games, hitting two birds with one stone.
As a parent, I'm also able to monitor what he has learnt in class and help him revise using Planet. The word world game is another interesting where the children learn and expand their vocabulary. It is also useful for us adults as I am learning Mandarin along with my son.
Learning has never been more fun . I envy these lucky kids who have the access to such an interesting learning tool which we didn't have back in our days. Good job High 10 and thank you for always making our kids your priority. 👍"
Parent